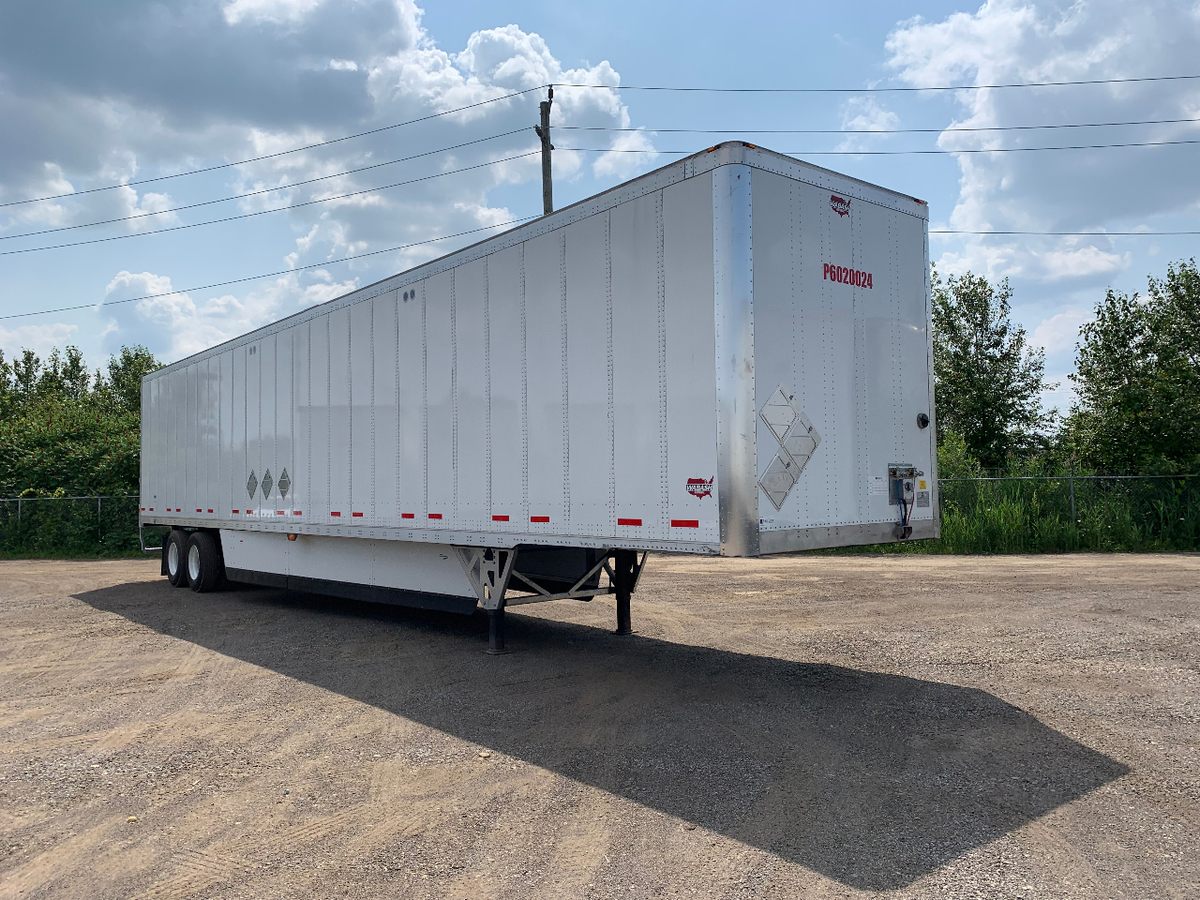 RENT & LEASE
We recognize the importance of acquiring safe, functional trailers to transport products and equipment. Which is why BenLea Leasing provides you with trailers to meet your company's needs.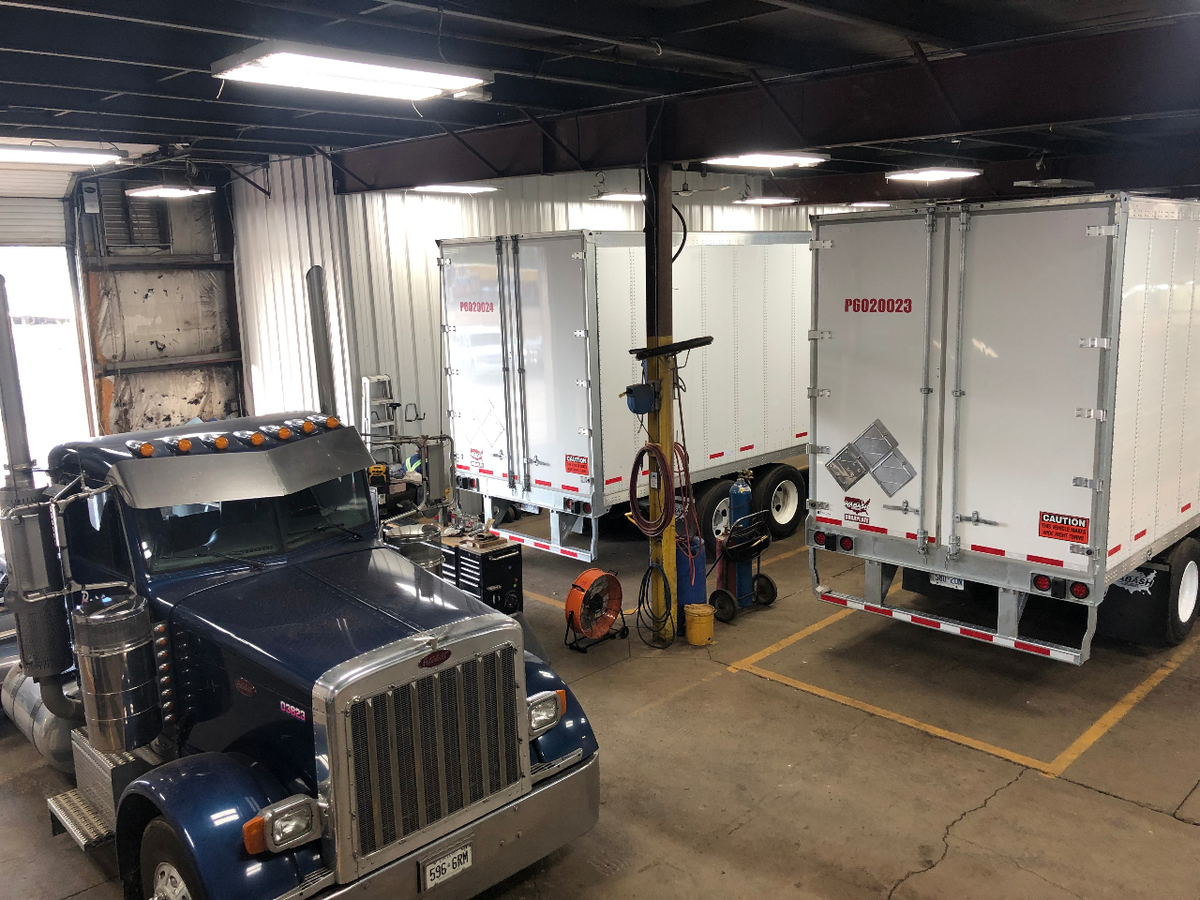 SERVICE
Our friendly and courteous shop technicians have the knowledge that comes with years of experience required to keep your equipment running at peak performance.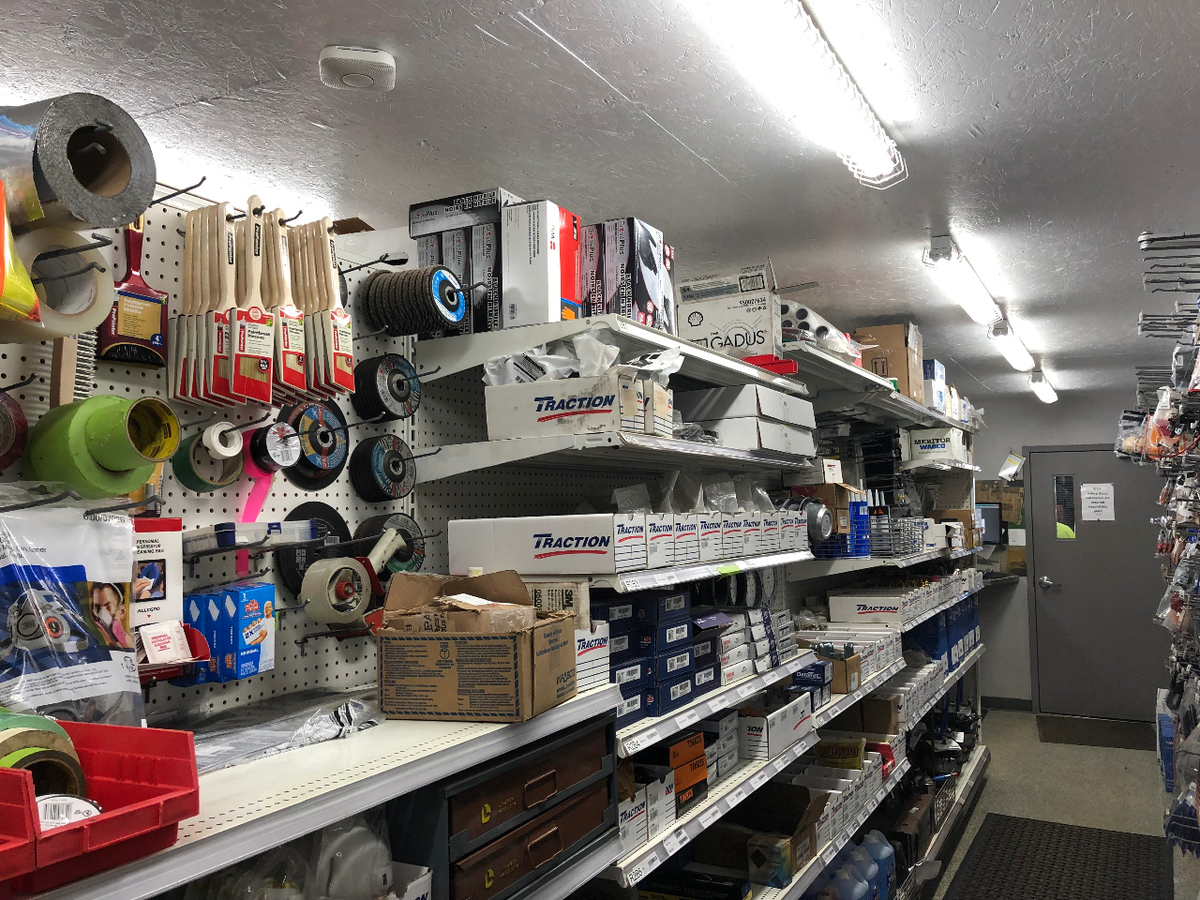 PARTS
Our fully stocked parts department, combined with our competitive labour rates, assures our customers both quality and value.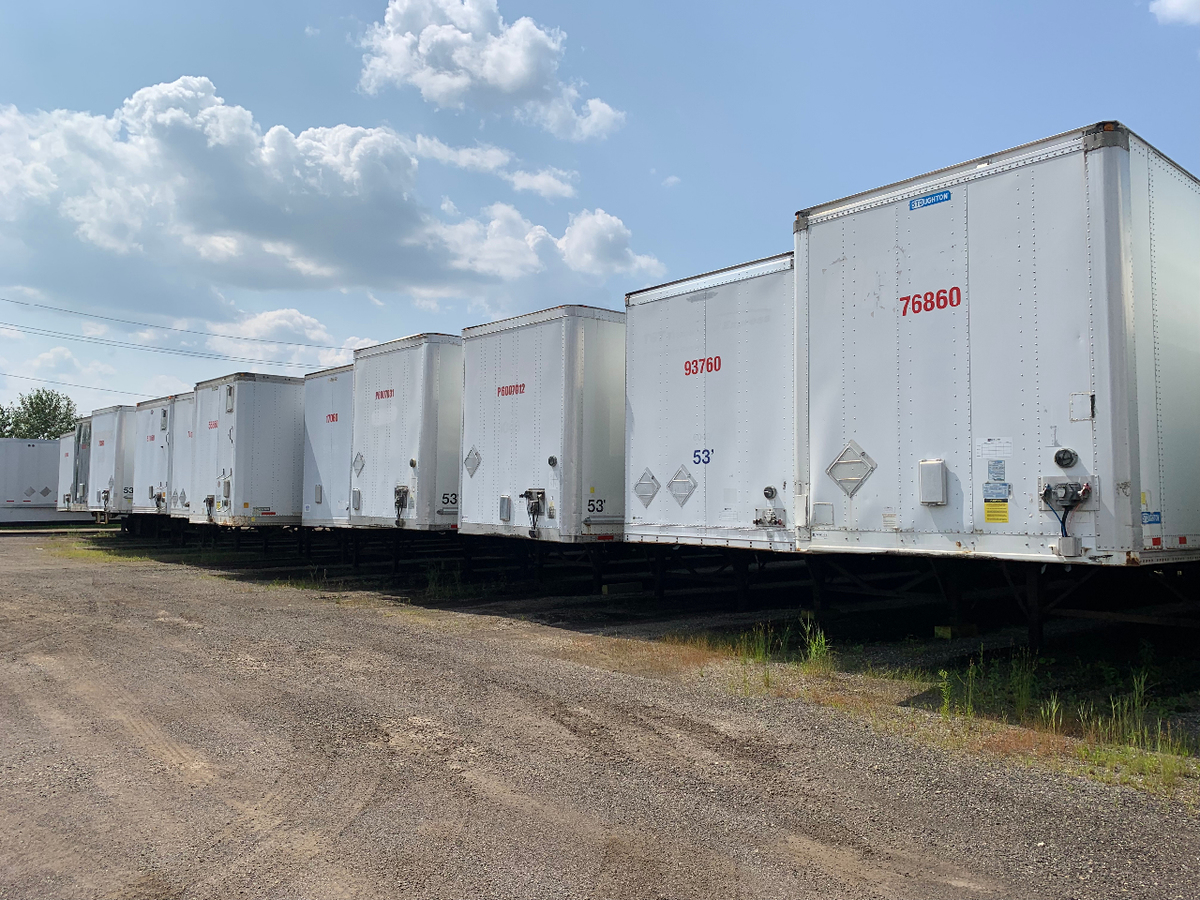 STORAGE
BenLea offers full-service storage solutions. Secure storage with 24 Hour surveillance will give you peace of mind and the confidence to store
your vehicle.